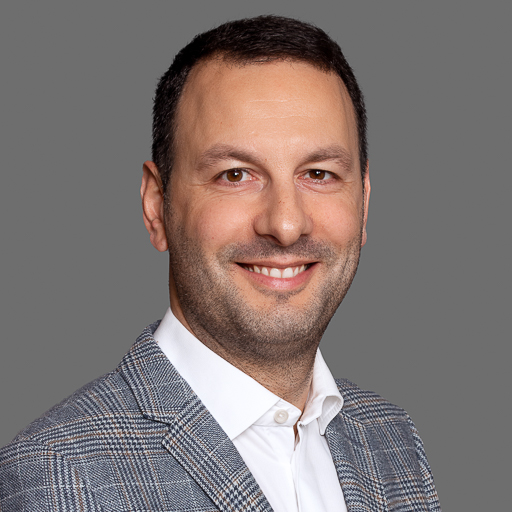 My name is Alessandro Rossini, and I am a director with more than 17 years of experience in information technology.
I was born in San Benedetto del Tronto and raised in Tortoreto, a small town on the Adriatic coast of Italy. I had my education between L'Aquila, a medieval town surrounded by the Apennine mountains, and Bergen, the gateway to the fjords of Norway (as the Bergen Tourist Board likes to call it). Currently, I live in Oslo, with no pets but a faithful vacuum robot.
After nine years in research, I decided to return to industry and enter the corporate world. Currently, I work as a director at PwC Consulting in Oslo.
In my seldom updated blog you will find random thoughts about management, science, technology, communication, languages, social networks, politics, etc.
In my "second life," I am also a travel photographer. You can visit my photography website for fine art prints.